Behance Portfolio Review Vilnius
Hey!
On one beautiful morning as we were drinking our morning tea & talking about all the awesome young digital artists from Lithuania, we came up with an idea to gather all of them in our studio and host "Behance Portfolio Review 2016".
We connected with the BIG NAMES from our homeland and asked them to be the mentors and prepare lectures for the evening event.
Guess what?!
They are very nice people and were more than happy to share their success stories with other rising talents that came to our studio.
Besides the lectures, we had a competition since this was a "Behance Portfolio Review" and somebody had to take the first place prize home.
The winner was Justina Širin, her truck full of watermelons got the most votes and she won 1 year of Adobe Creative Cloud membership.
The event went super awesome, the mentors gave us so much value and good insights on how to be creative and unique, how to create something amazing and not be afraid of just being yourself.
We want to thank you all for the good emotions, countless smiles and powerful insights.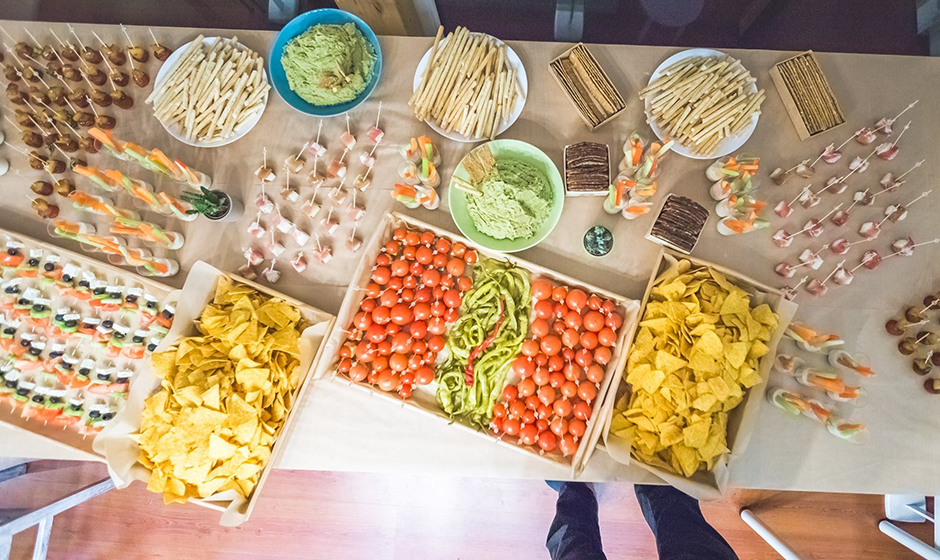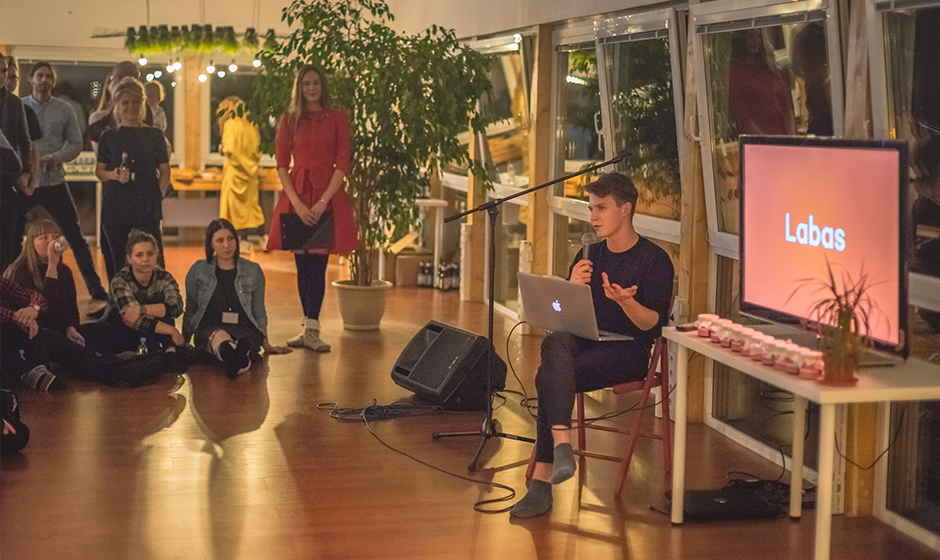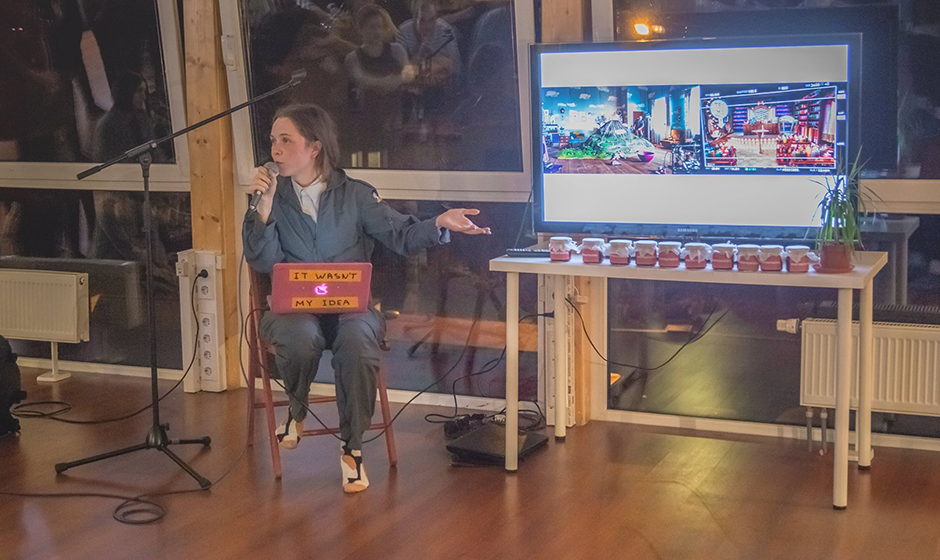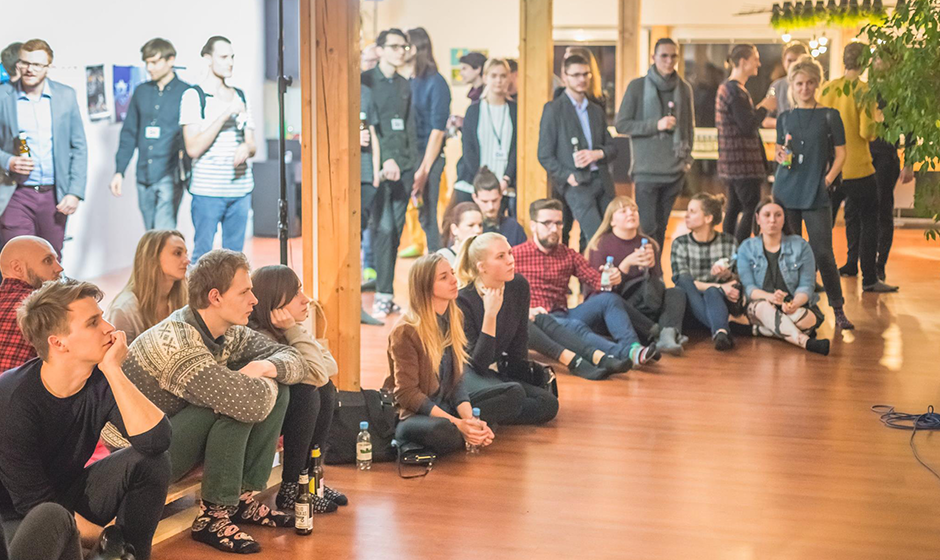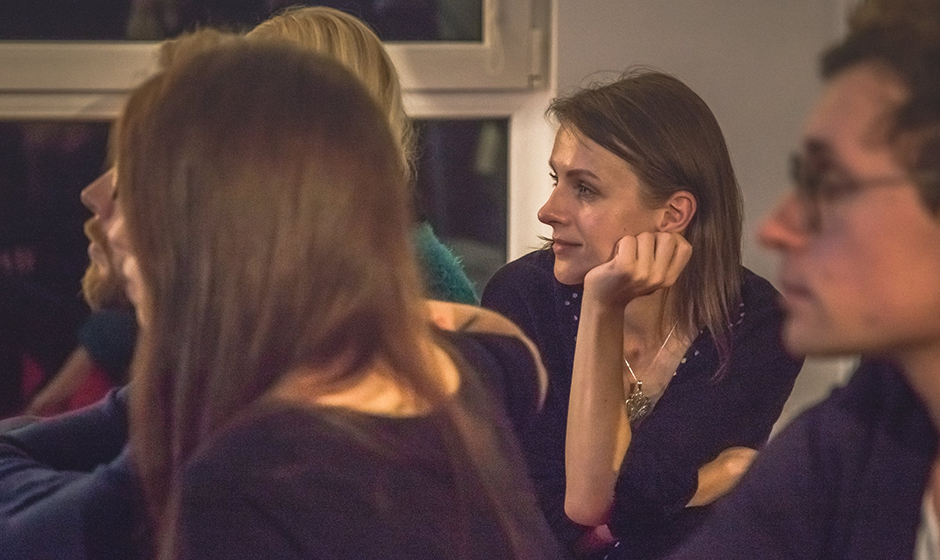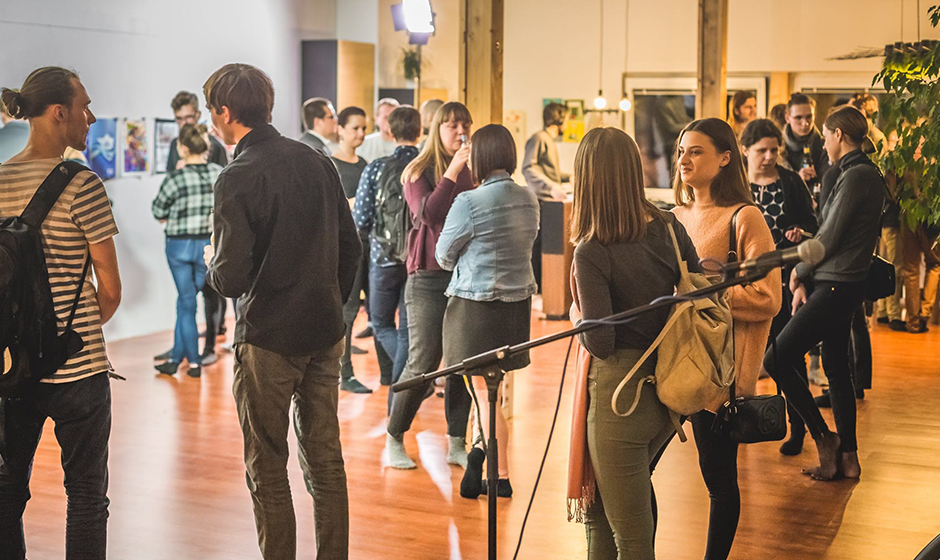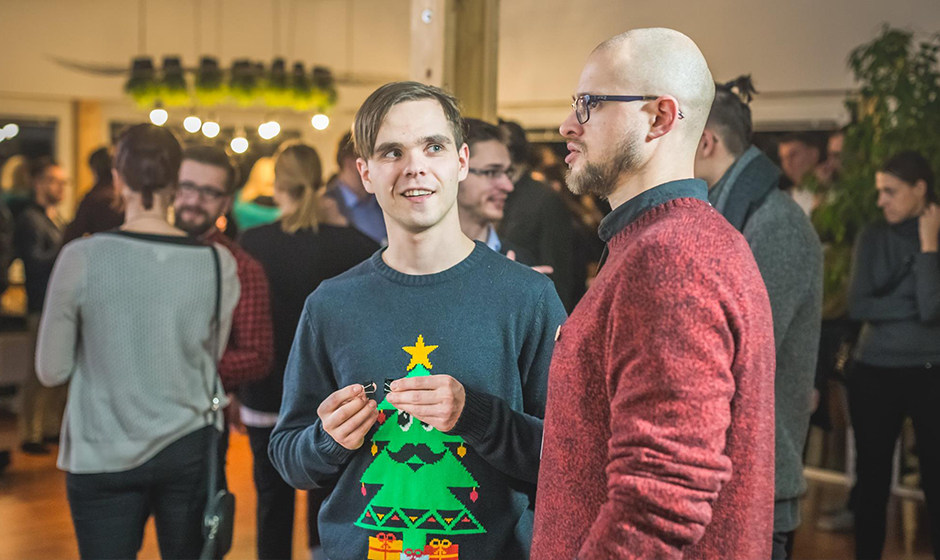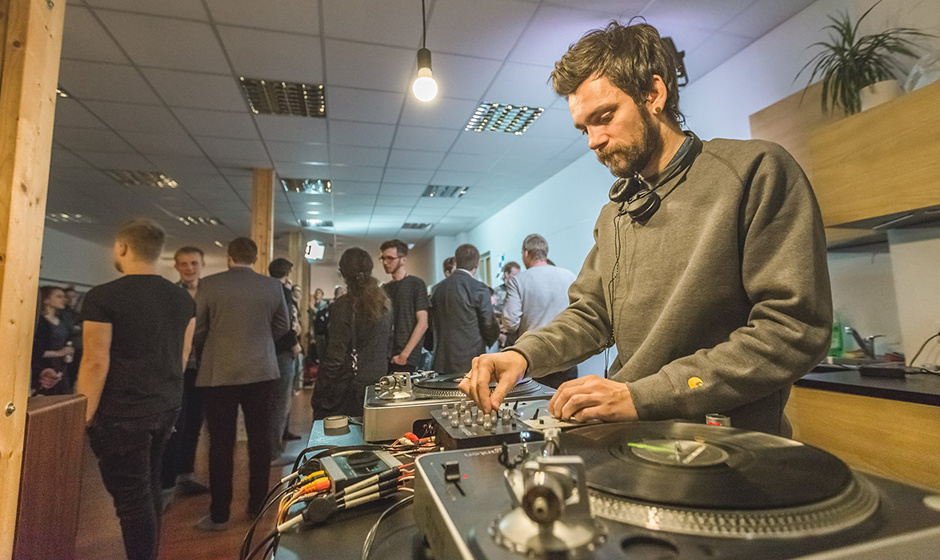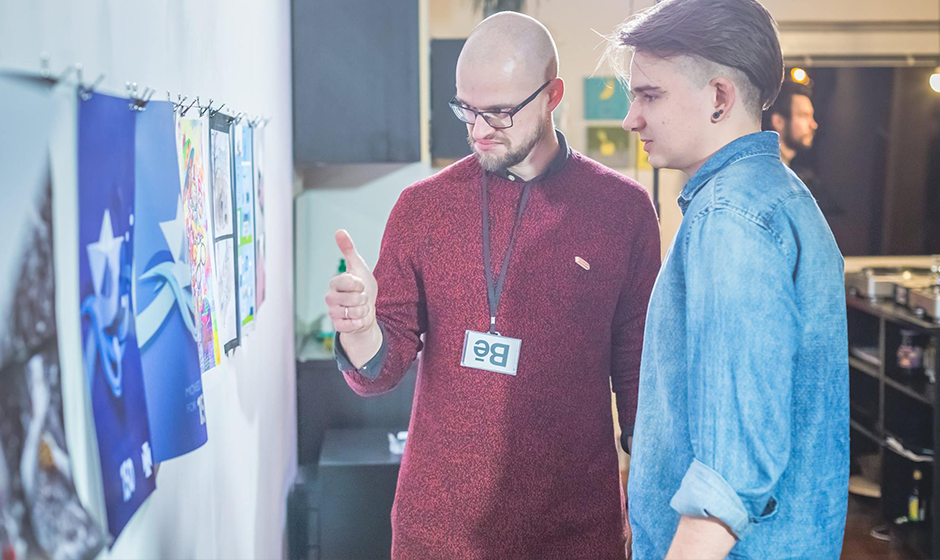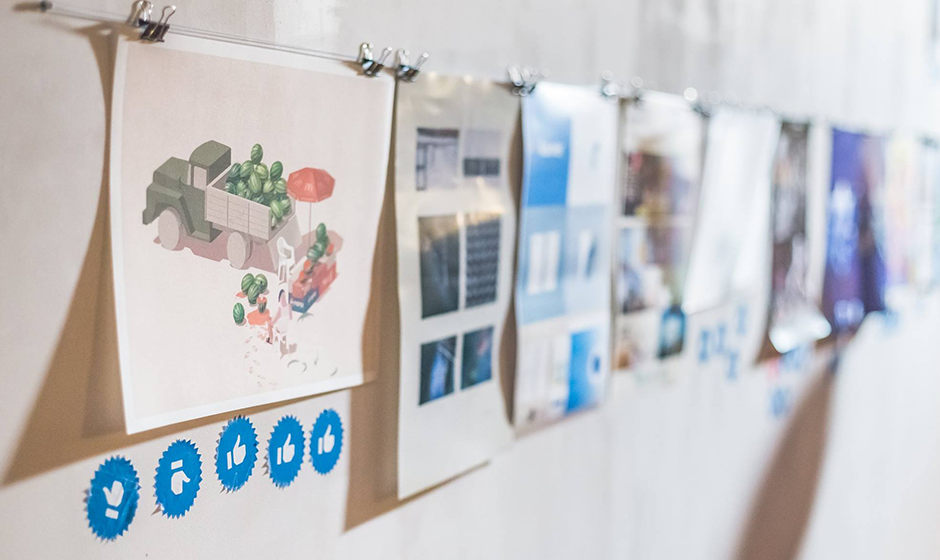 Back to Blog
Top