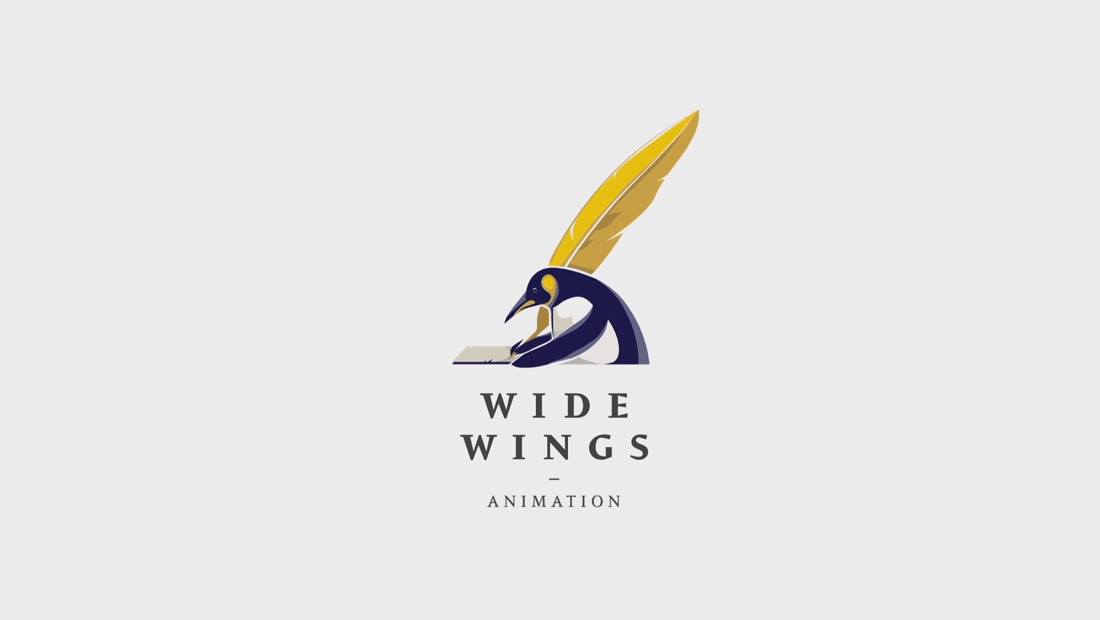 Remember all of the times when you tried to tell
someone what you have dreamt about,
but nobody really understood you...
Show and tell your stories with Wide Wings Animation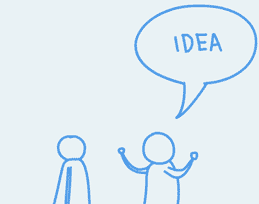 We create Animated Videos, Motion Graphics,
Explainer Videos, Promo Videos,
Videos for Startups and more.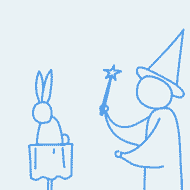 Animated Video Production Process
1

Script
The first and the most important step of the process where we start building the initial idea for your animated video.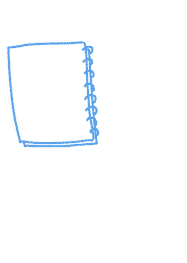 2

Storyboard
In this step we begin to illustrate our ideas on the paper with simple sketch drawings.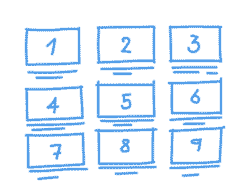 3

Voice Over
A lot of videos we create have voice overs that help to top up the story.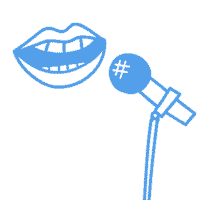 4

Design
Half way there, our designers will illustrate every action scene with precision and detail.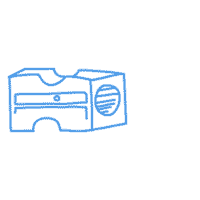 5

Animation
The fun begins now as everything comes to life and the character becomes the actor.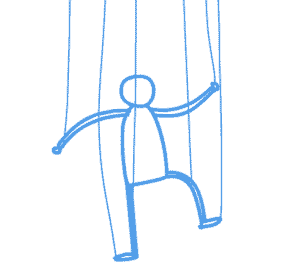 6

Sound Mastering
The last but not least step that adds emotion to your animated video and finishes it.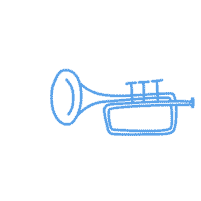 Choose your pack
You get:
Strategic consulting to uncover the best idea for your story
Dedicated Project Manager, Art Director & a team of professional creators
3 main character design variations,including 2 additional revisions for the design that you chose
Detailed design & animation of the surroundings
Highest quality character animation
Multiple animation techniques: Frame by frame animation, Stop motion, 3D animation, Live Video Tracing ect. (optional)
Unique background music composed specially for your project, professional sound mastering
This animation pack cost starts from
5000 Eur per 30 sec
You get:
Dedicated Project Manager, Art Director, 2 Illustrators & 2 Animators
1 main character design variation, including 2 additional revisions
Minimalistic design & animation of the surroundings
Pro-Level quality character animation
Flat 2D animation style
Frame by frame character animation (optional)
Stock background music, professional sound mastering
This animation pack cost starts from
3500 Eur per 30 sec
You get:
Dedicated Project Manager, Art Director, 1 Illustrator & 1 Animator
Motion graphic, infographic design style
Simple character design style (optional)
Simple design of the surroundings
High quality 2D infographic animation
Minimalistic character animation (optional)
Stock background music, sound mastering
This animation pack cost starts from
2000 Eur per 30 sec
Meet our team

Arthur S
Illustrator & Desinger

Aleksey
Animator & Illustrator

Martin
Creative Director

Ausrys
Senior Animator

Egle
Marketing

Mindaugas
Scriptwriter

Arthur G
Senior Project Manager

Indre
Project Manager

Aret
Team Wizard

Penguin Albert
Co-Founder & Director

Justin
Sound Desinger

Igor
Music Composer
Top